Fifth Wheel Tow Hitch Kits & Other Accessories
We manufacture & supply Multi-Purpose Fifth Wheel Tow Hitch Kits, rated from 3 Tonnes to 10 Tonnes.
We also supply various accessories for safety & convenience.
Key Features:
Multiple configurations available for multiple vehicle types.
Available to suit the Iveco Daily.
Includes ALL bolts, plates and assembly instructions.
Little to no welding required.
All kits are fully engineered and comply with ADR62/02 regulations.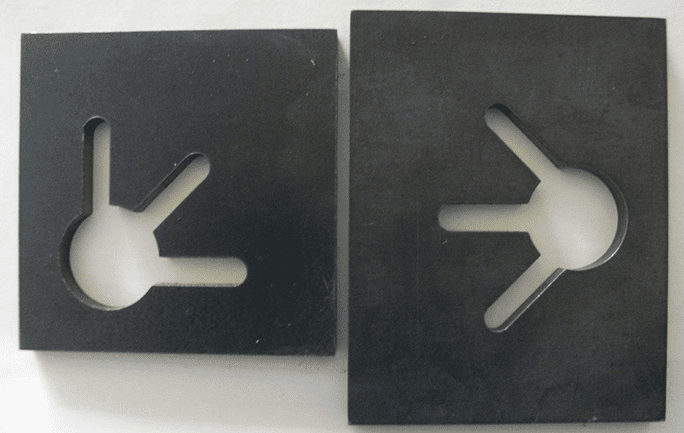 Crows Feet Mounts (Chain Plates)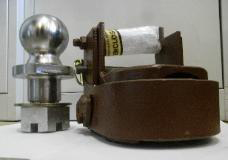 75mm Ball & Coupling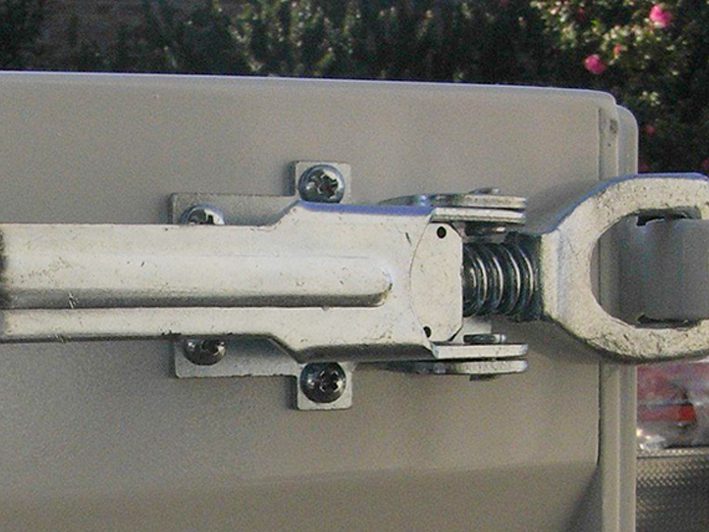 Dropside Latches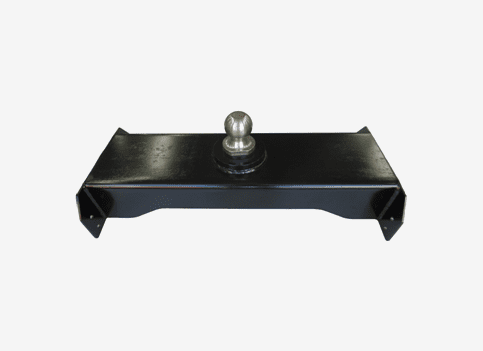 Fifth Wheel Tow Hitch With Standard Andiline 3″ Ball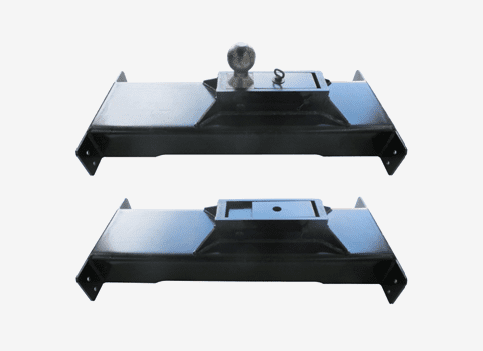 Fifth Wheel Tow Hitch With 3″ Flip Up / Down Ball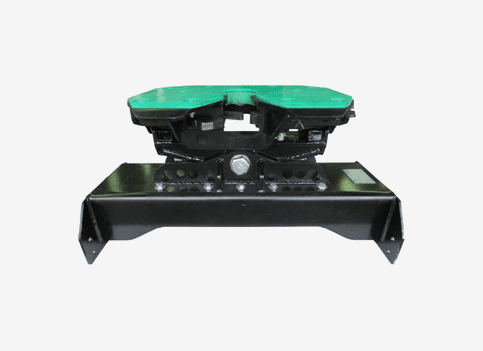 Fifth Wheel Tow Hitch With Minimax Greaseless 2″ Double Oscillator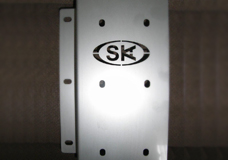 Fire Extinguisher Bracket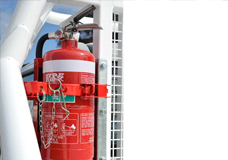 Fire Extinguishers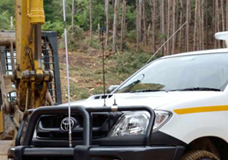 Buggy Whip/Flag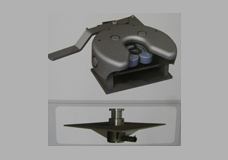 Holland Hitch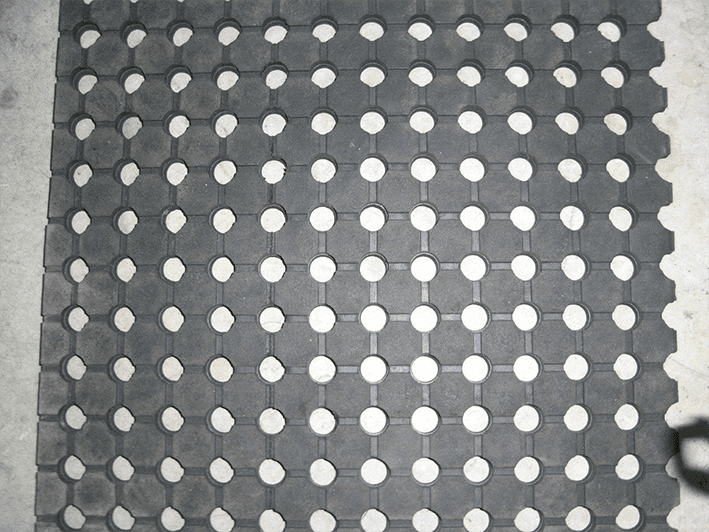 Rubber Floor Mats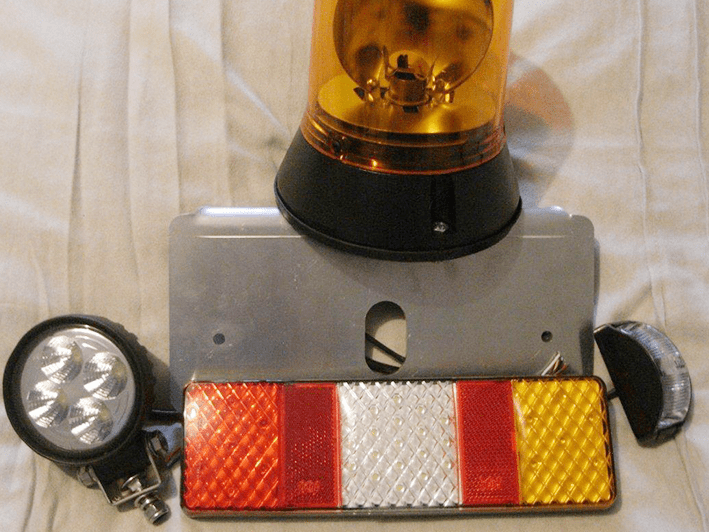 Various Lights
GET IN TOUCH
If you would like to find out more information about what Shakanda Australia can do for you and your business, or if your interested in details about some of the jobs we have done in the past, please contact us below: